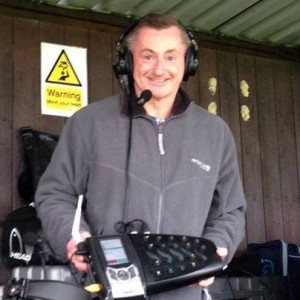 Hi everybody, I'm John and have joined the sports team to add my voice and views to Kendal Town and Lancaster City home match live commentaries, alongside another member from the team!
I'll also be out and about at our Outside Broadcasts around the area, bringing fun and chat with anyone I can find. So if you see me, come and say hello & you may be on the radio too!
You can hear me commentating on local football matches on Saturday Sport.