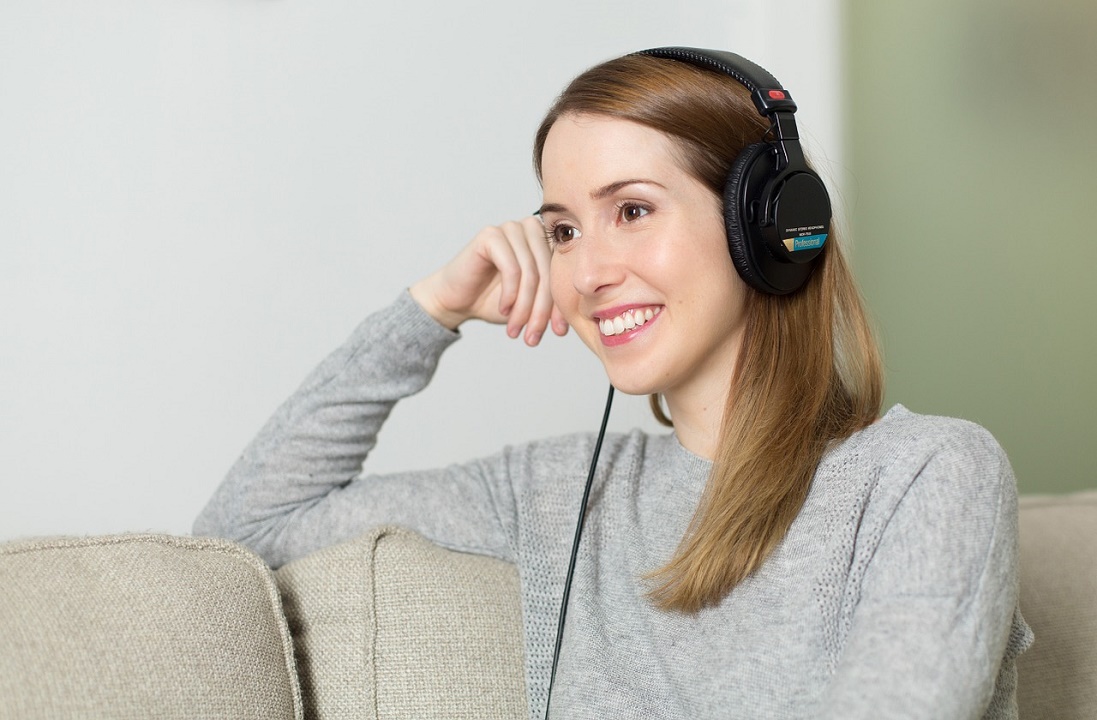 How To Listen Live.
From our Hospitals
When you are a patient you will find that you have a Hospedia unit by your bedside which features television, radio and a telephone.
You will have to register the unit (which is free to register) once that is complete you just have two more buttons to press.
Press the button at the top of the screen that says "Entertainment" as shown below then "Radio"

You can listen-in to Bay Trust Radio and talk to the presenter FREE OF CHARGE using a Hospedia terminal.
You will find Bay Trust Radio on channel 1.
You can contact the studio free of charge! From Lancaster, just press the hospital radio button. From Kendal push the grey button on your unit and from any internal telephone its 55420 or 55421.
From Outside Hospital
You can listen online through our Radio Player from your web browser. Click the link on our sidebar to open our player in your web browser.
You can also download our FREE app which is available to all iOS devices and most Android devices. You can find more information on this by clicking here. In your app store, just search 'Bay Trust Radio'. You can also stream the station through most radio apps such as TuneIn Radio.
You can also listen to Bay Trust Radio on any internet-enabled radio. Select Internet Radio or 'The Lounge' on your radio and search for 'Bay Trust Radio' to tune in. Make sure you press the heart button once tuned in to save us in your favourites for easy playback.
If you are unable to find us by search on any internet radio or app on your smartphone/tablet, you can add us manually by using either of the two following addresses:
Bay Trust Radio (MP3 128K) – click here to listen
Bay Trust Radio AAC (AAC+ 56K) – click here to listen
Please note our AAC+ stream may not be compatible with all models of radio or apps. If you have problems with this stream, use our MP3 version.
These links can also be used in any media player.
We are fully licenced with PPL & PRS